It is a video editor developed for the Windows PC system.
With it you are able to perform from simple tasks such as: joining two videos, separating a video into two parts, removing audio from a video, putting audio in a video etc., even performing more robust tasks such as applying cinematic effects to videos.
Sony Vegas is one of the most used professional editors on the market.
In this post we bring you the two versions: x86 and x64.
More information about the download can be found below. Any questions, compliments or suggestions, leave a comment below.
About the software
Name: Sony Vegas
Category: Video Editor
Archtecture: x86 (32 bits) and x64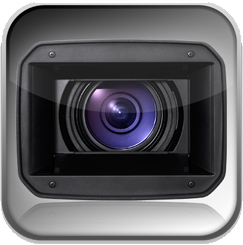 File Size: 391 MB
About the Download
Type: Torrent (Requires Utorrent on your device)