In this post I bring the game X-men Versus Street Fighter, released by Capcom in 1996 for the arcades. Besides the arcades, the consoles that were in high in the time also received a version of this game.
Game that counts with several characters of the Street Fighter Game and some of Marvel such as Storm, Vampira, Gambit.
This game is the predecessor of Marvel Super Heroes Versus Street Fighter, and even today it is very successful among players who likes a good old game.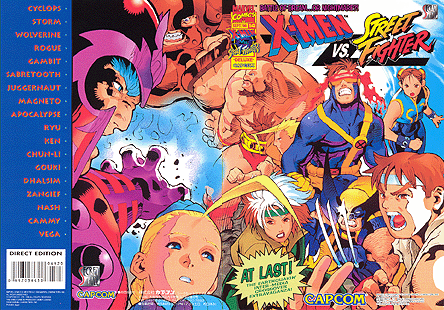 (Requires Utorrent to download)
Recommended Emulators
Windows: Mame 0119 | Android: aFBa
Game Intro